A new online only supermarket, Motatos, is launching in the UK as a budget retailer to rival Aldi and Lidl.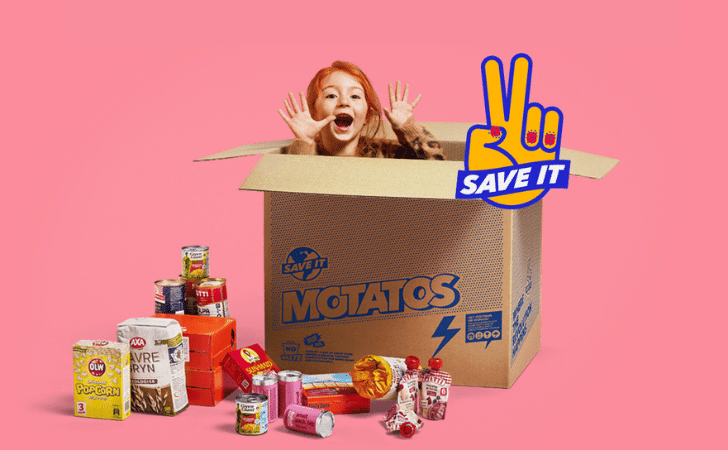 A new Swedish based supermarket is launching in the UK in June 2022 and will rival other discounters.
With the cost of living rising and the other discounters not offering delivery, having the option to get groceries to your door may be just what you need.
We've taken a look at what Motatos will offer.
Motatos supermarket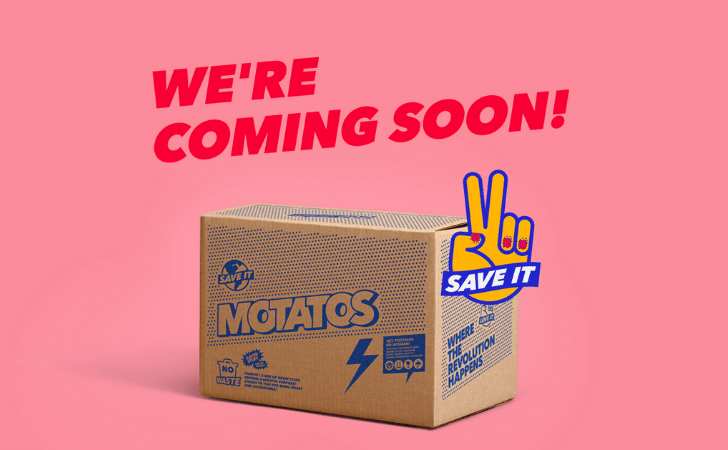 Motatos currently has online stores in Sweden, Finland, Germany and Denmark. However, it's known as Matsmart there.
They are a food waste specialist offering food from wholesalers and distributers at a bargain price.
Prices can be so low as the stock is surplus.
You can get pretty much anything from food for your pantry to cereals, coffee, spices, pets and household goods.
While we can't access the UK site at the moment, discounts on their sites in Europe offer price reductions of up to 80% of the RRP on popular branded goods.
Unfortunately, you won't be able to do your entire food shop at Motatoes as they don't stock fresh meats and fish, fresh fruit and vegetables, anything refrigerated or any frozen foods.
Find out the cheapest online supermarket
How much is delivery?
If they follow the same set up as in Europe, delivery is free on orders over €40 as long as it all fits into one box.
Delivery usually takes two to four days, and they use DHL.
It sounds very similar to the offering from Approved Food, where you can save up to 70% off the price of food.
Payment
Taking a deeper dive into one of their live sites, it appears they only accept payments via PayPal or Klarna (which now shows up on your credit file).
I am hoping they offer more payment methods in their UK store.